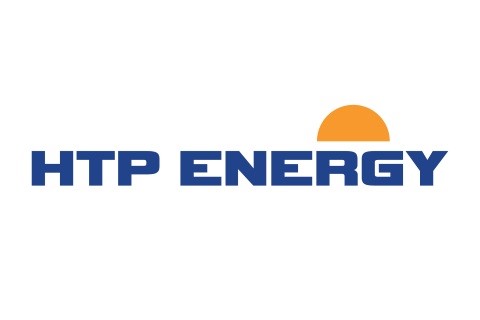 Company Description
HTP Energy is a privately owned wholesale marketer of refined fuels, renewable fuels, and propane in the Mid-Continent. HTP Energy distributes to Convenience Stores, commercial, agricultural, governmental sites and more. The scope of HTP Energy's access to products is extensive: from gas and diesel, propane and liquefied natural gas to lubricants, chemicals, renewable fuels, and diesel exhaust fluid. HTP Energy has expertise regarding all products produced and used in the energy business.
Customer Service, Market Expertise and Reliable Supply. HTP Energy differentiates itself from the rest of the pack by providing superior value to customers by giving them information and tools needed to compete. HTP Energy couples a "Boots on the Ground" service team with a personalized inside Marketer to keep customers abreast of changing market conditions. HTP Energy maintains many strong supply relationships, pipeline trading capabilities and advanced technology to bring customers the best product sourcing and service in the industry.
Branded and Unbranded Convenience Store Programs. Throughout the Midwest, HTP Energy provides branded program offerings (Minnoco, BP, Marathon, Cenex, ExxonMobil, ARCO, ConocoPhillips, Valero, Sinclair, Clark, VP Racing and SuperAmerica). Branded marketing support includes Image Enhancement, Credit Card Programs, Mystery Shop Programs and regional and national advertising and Loyalty programs. HTP Energy provides assistance with store design and operations. HTP Energy also offers unbranded supply offering with an unbranded credit card program.
Keep Fill Program. HTP Energy can manage customers' inventories, so they don't have to worry about price increases or run outs. HTP Energy installs a communication device to a tank monitor that pings tanks multiple times a day. HTP Energy often handles trucking logistics as well.
Additional Services. HTP Energy offers:
Risk management services
Customized Propane Contracts
Rail Transport
Visit the Website at www.htpenergy.com to check out all offerings!!
Categories
C-Store Supplier

Petroleum / Lubricants

Credit Card Processing
To Top