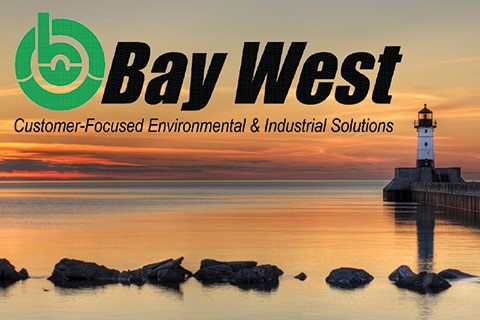 Bay West LLC


Company Description
What are your needs? At Bay West, we pride ourselves on asking you the right questions so that we deliver the best solutions for your needs. Bay West is the premium environmental consulting, industrial services, and emergency response provider in the Upper Midwest, yet we deliver this premium service at competitive pricing. As the industry leader in safety, you can count on our services to deliver the optimal solutions with the highest regard for your property and employees. No matter your questions and needs, our professional staff will partner with you to determine the best next steps for your business.
Specific to MSSA members like you, Bay West premium services & solutions means having an expert with significant experience in the following:
Petrofund Consulting
Petroleum Release Investigation
Emergency Spill Response
Waste Disposal
High-Hazard Industrial Cleaning
UST Compliance Assistance
SPCC
Ready to go? Or just have questions for now? Give us a call or email, we will be happy to talk through your needs. Customer-Focused Environmental & Industrial Solutions at Bay West.
Categories
Construction & Design

Construction & Design
Groundwater Remediation
Soil Remediation

Environmental
To Top